Hello everyone
I have a question I am hoping someone can help me out with.
Last year Courvoisier changed their packaging and I am trying to identify which cognac was the one I was drinking before it changed and whether it is at all still available.
Old Selection
VS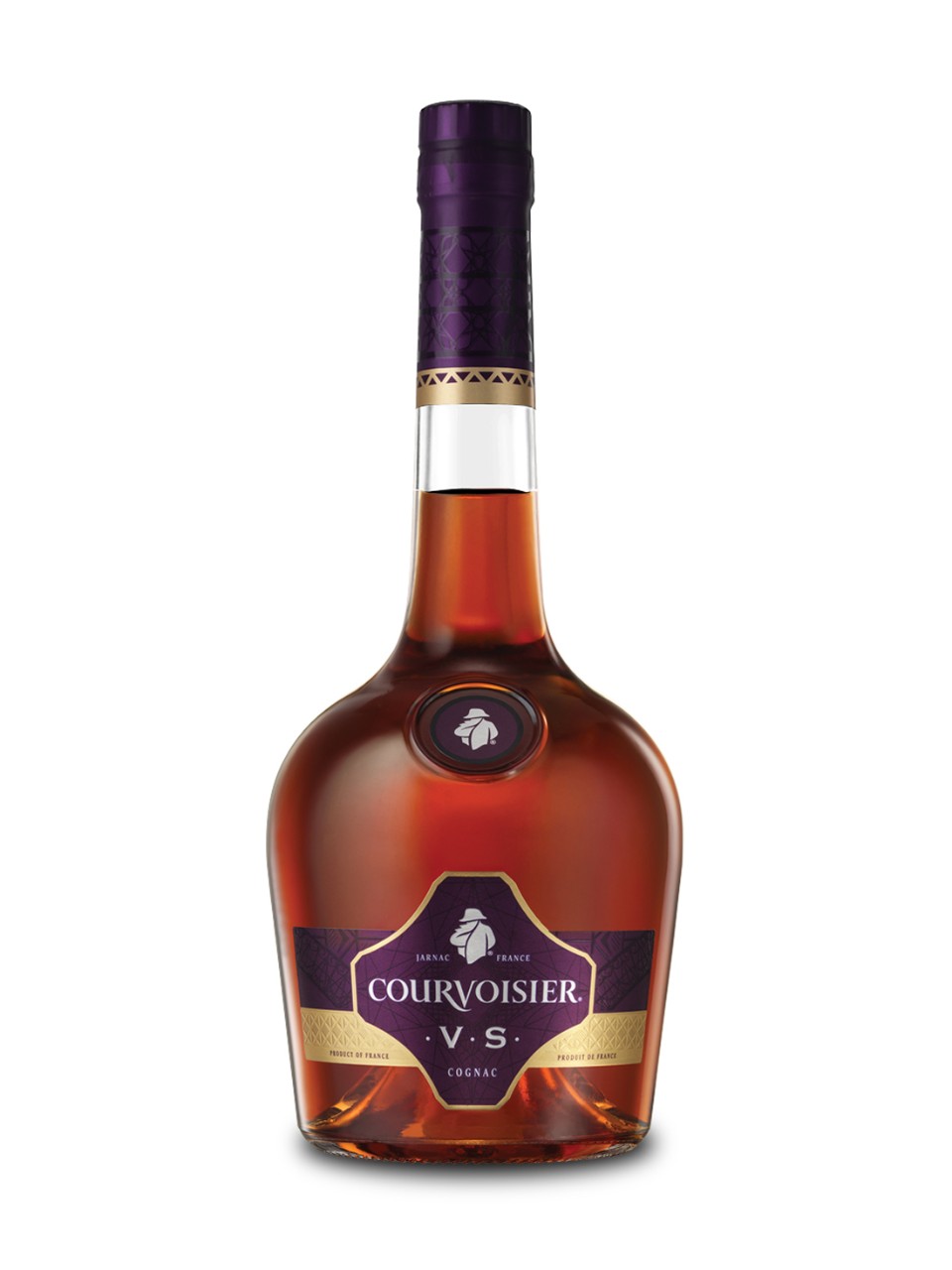 VSOP Fine Cognac
VSOP Cognac Fine Champagne
As far as I am aware both the VSOP bottles were similar apart from one came in a blue box and was 'fine champagne'. This was my favourite one and the one I am trying to track down in the new design.
New Selection
VS
VSOP Cognac
These are the only two I can see that are similar whoever neither is fine champagne.
I did a side by side taste of the old VSOP Cognac Fine Champage (blue box) against the new purple boxed VSOP (purple box) and they taste quite different.
Does anyone know if I am going insane or indeed the product in question is no longer available
Thanks again for reading my ramblings!