Looking for information about my 1 Gallon Bottle of Otard Dupuy & Co. Cognac. Ive recently had some offers on it and really have no idea of its true value. I was hoping someone here could help me find out what its worth... The bottle is still sealed and has never been open. I am hosting pictures with this thread so you may have a better idea on the condition . Any information is greatly appreciated! Please contact me in regards to any further questions you may have that may help clarify its true value.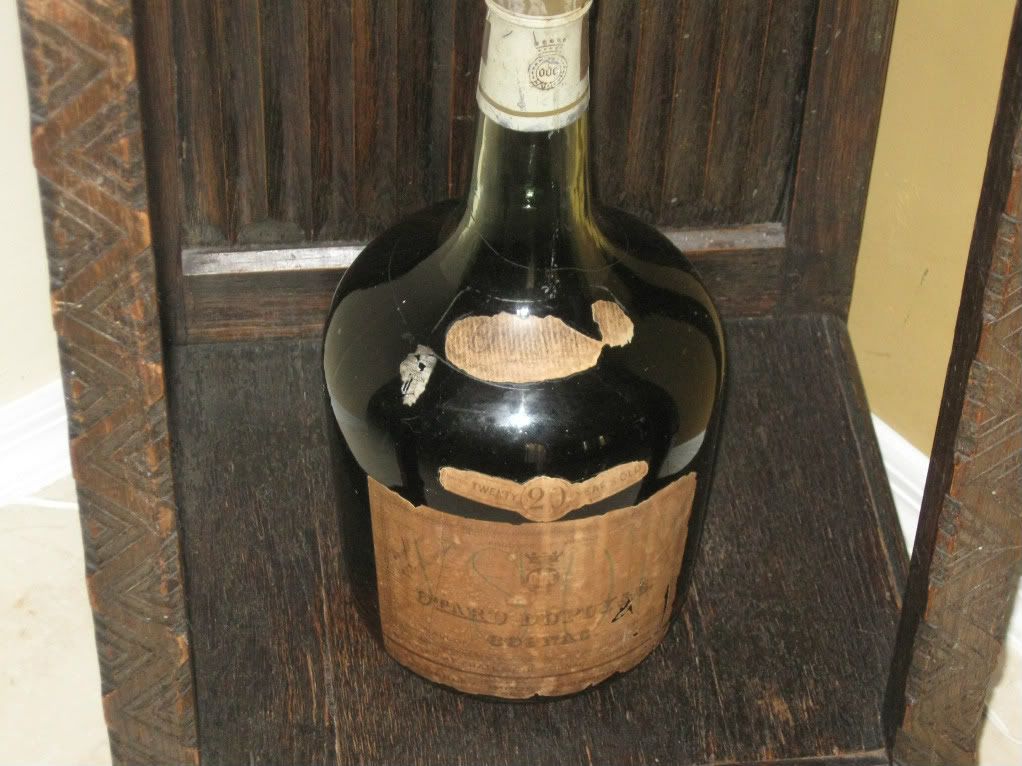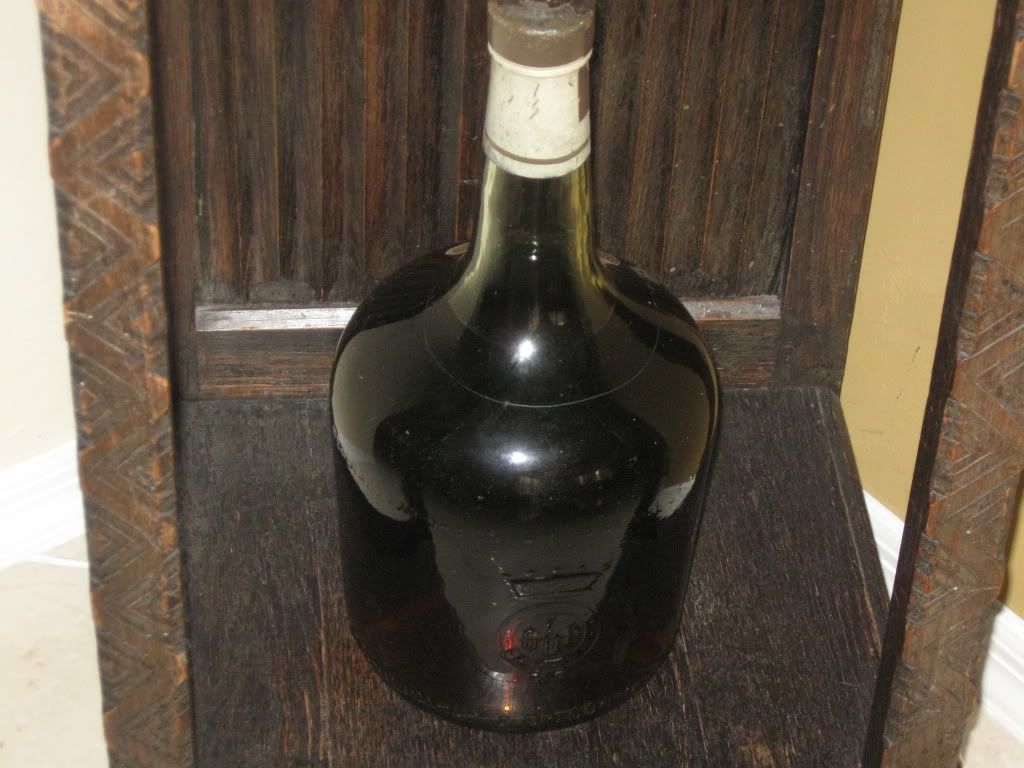 Purchased in 1938 for a Wedding in the family. It was never opened and passed down from generation to generation.
Depending on the value / offers I receive , I may sell it.